Could business learn lessons from some of football's most successful, innovative clubs?
How do we create growth for a sustainable brand?
We need to look inwards.
Sustainable brands grow from within. They are businesses that don't rely on complex, pricey, external hiring and contracting to achieve their goals and push the organisation forward. Sustainability – in many senses of the word – is a prominent topic in today's society, and it should be equally as pertinent in business.
Football and sustainability, however, are two words that don't often go together. Growth for a sustainable brand is a concept that, arguably, is scarce in an industry where most clubs operate at heavy losses. Sustainability is a noun that is better placed on the pitch more than off it.
At JAX Branding, we love reading. The latest book on the shelf was 'Built to Last: Successful Habits of Visionary Companies' by Jim Collins and Jerry I. Porras. It details the inner workings of what makes the world's biggest brands tick.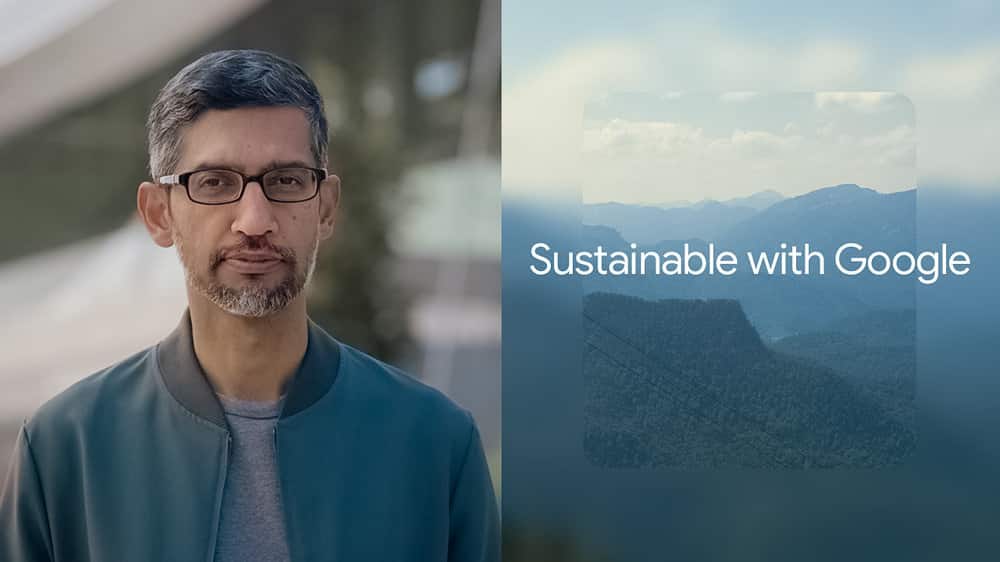 But how does this link to football, football business, football branding, or indeed growth for a sustainable brand? Well, Collins' and Porras' book speaks of how the world's visionary companies – defined as those who have been on the market for more than one hundred years – very rarely hire externally to their C-Suite positions, especially CEO.
Look at Google, or Twitter. Or even Amazon. Sundar Pichai, Andy Jassy, and Parag Agrawal – of each respective company – all held positions junior to CEO before their promotions to the top job. In football, it's becoming increasingly common to see assistant or interim managers take over when managers are sacked.
Although the success of the latter arguably varies, there is little doubt that homegrown growth for a sustainable brand is unsuccessful when it comes to the world's biggest companies. In this article, we at JAX Branding will analyse the effects of homegrown growth, and how football could learn lessons from big business' secret recipe.
Why homegrown growth for a sustainable brand is worthwhile
Homegrown growth for a sustainable brand may seem idealistic. In an age where results are everything, and wages have to be paid, it's understandable that those who are believed to be able to deliver the most growth the fastest are trusted. This does mean, however, changes to company culture, potential undoing of previous good practices, and a risk of confusion in the workforce.

We cannot be naïve and disregard the benefit of a fresh perspective in organisations that are stagnating. However, external influence often means added cost and a cumbersome obligation to try to streamline and integrate beliefs and practices.
Brands that have properly envisaged long-term strategies are in a prime position to begin enacting homegrown growth for a sustainable brand. By hiring from within the organisation, time and money can be saved. As well as this, it can make you more attractive to new – and indeed current – employees who buy into a company culture where excellence is rewarded with professional investment and the opportunity for career progression.
By instilling a homegrown culture into the recruitment process, an organisation may well also experience added staff motivation and healthy competition. We can create attractive win-win situations in business when people are allowed to grow and flourish professionally through an incentive of promotion.
What examples are there of homegrown growth for a sustainable brand in football?
The footballing world may interpret the concept of homegrown growth for a sustainable brand in different ways. In the sense of player recruitment, academy graduates are arguably tailor-made to slot into a first team in terms of playing style and culture. This, in theory, should ensure that injuries to first team players are not catastrophic in terms of results.
We can see the beauty of homegrown growth in football through academy players debuting for first teams. Fans tend to embrace youth team players – especially if they're local – as they enter the first team environment. Furthermore, academies can be seen as a point of immense pride for clubs who champion a sustainable business model rather than spending to success.
However, sustainability in the sense of the academy game is not entirely viable, naturally. There are not enough academy players in each club, year on year, to make the step up to the first team full time. Furthermore, it is vital to have a mix of experienced heads and fresh talent on the pitch together to maximise dynamism in tactical and technical performance.
Any football fan will know about the success of players such as Trent Alexander-Arnold and Steven Gerrard at Liverpool. Marcus Rashford is another example of a 'local lad' who broke into – and powered forward – the Manchester United squad. Historically, the likes of Frank Rijkaard, Pep Guardiola and Tito Villanova brought through a plethora of outstanding talents at Barcelona, Lionel Messi included. In fact, they are arguably the best example of what can be achieved with homegrown growth for a sustainable brand in football.
Under the presidency of Joan Laporta and later Sandro Rosell, Barcelona were a beacon of homegrown growth on a global scale. Guardiola was appointed from Barcelona's own B-Team; his assistant, Villanova, would replace him in 2012. Barcelona's greatest success in the modern era came under the pair's guidance.
In the Premier League, on a corporate level, Liverpool have favoured this approach. Sporting Director Michael Edwards' decision to depart Merseyside at the end of the season has seen Assistant Sporting Director Julian Ward prospectively appointed to the role, commencing upon Edwards' departure.
How could we ensure homegrown growth for a sustainable brand in football?
The first step to making football clubs more sustainable, in the sense of reducing the influence of external agents and advisors that arguably 'corrupt' clubs' stances in the transfer market especially, is to develop a secure, long-term strategy. Clubs without long-term vision suffer.
It's easier said than done. In football, results are all that matter and, especially when the going gets tough, owners simply cannot afford potential relegations or slips in title races to occur. The billions of pounds in football keep moving, regardless of how 'moral' clubs' operations attempt to be.
Yet, at the same time, any club can begin working on a long-term vision. The influx of foreign owners – many of whom have vested business interests with third parties and other footballing associates – has arguably led to an expansion of the industry which means that true sustainability is nigh-on impossible.
The likes of Norwich City are a leading model of a club that lives within its means, utilises its academy, and sticks with their manager. Burnley are another. Crystal Palace's appointment of Patrick Vieira has seen the club conduct refreshingly optimistic, young player recruitment which indicates a strategy akin to the roots of homegrown growth for a sustainable brand.
In essence, clubs have to take more risks. Hiring assistant managers invested in a previous managerial regime has had its successes and failures, but this is perhaps down to character more than ability. However, if we could replicate said sustainability higher up the management pyramid at clubs – in CEO, Technical Director, and Sporting Director roles – it would pay dividends in terms of club culture, and likely club finances.
Align your brand identity with JAX Branding, and harness the power of cohesivity to leverage powerful growth.
Want to kick off your business career? Chat with Jack about your vision, and get the ball rolling.