Footballers moving into business will be accustomed to both winning and losing. Business is no different in the highs and lows it brings.
Nobody likes to lose. In England, we've experienced our fair share of losing, but nothing quite like the defeat to Italy in the EURO 2020 final last Sunday. Yet although penalty heartache condemned England to yet another trophyless tournament, there's a lot we can learn about defeat in football. A successful business simply existing will mean that obstacles have come, and been overcome, along the way.
Every executive will have been stung with 'defeat' at some point during their entrepreneurial journey. It's reported that around 90% of startups failed in 2019. Sometimes, these setbacks are operational. Maybe you weren't able to recruit the right staff, or cash flow is becoming an issue. Perhaps investors have pulled out, or you've been slapped by a patent or copyright issue.
You may have heard of famous 'failure' stories such as those of Henry Ford or Walt Disney. Ford's first venture into the automobile trade in the early nineteen hundreds was a spectacular failure. High prices and low-quality cars, combined with a dispute with his business partner, saw the Detroit Automobile Company fall off the American car market ladder. A few years later, Henry Ford's net worth boomed to heights befitting the pinnacle of America's Jazz Age.
Even Steve Jobs, the mastermind of Apple, was sacked from his own company. By the time he died, Jobs' net worth was c$10bn. It's clear to see that failure in entrepreneurship helps us forge a more successful business the second, third, fourth or even fifth time round. In more detail, here's why.
A successful business has a clear position in the market. Early failure helps entrepreneurs reassess what they're offering.
According to Forbes, the most common reason for a start-up to fail is because there simply isn't a need for their product in the market. This is in part what makes projects like Richard Branson's Virgin Galactic interesting – and perhaps a little mad. The project has cost Branson billions, and tickets for future space flights are rumoured to be in the region of $250,000 – $300,000 – prices very, very few people can afford.
A big criticism of Branson's project so far has been that there simply isn't a demand for commercial space travel at the current time. Many are wondering whether the investment and offer is simply too far ahead of its time.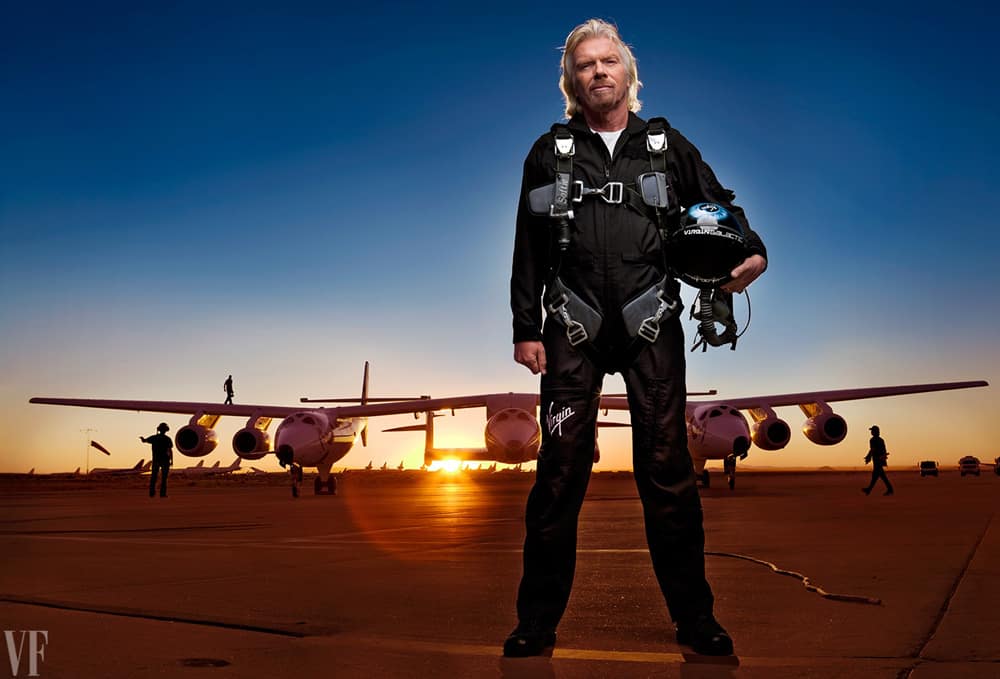 We can see this idea in practice in the football world, too. When it comes to transfers, or perhaps more specifically signing a professional contract when moving from the academy to the first team, players are judged on whether they can bring something that the team needs. Regardless of how good a footballer is, they must bring something that the team doesn't already have, otherwise the club is simply saturating their own squad and adding to the wage bill.
In both football and business, you could argue that increased competition is good. However, competition and saturation are different things. The more companies there are in a certain sector, the less competitive it can actually become in some ways as the larger firms either use their established reputation to discredit other brands or begin to buy out other businesses.
If your business is faltering because of intense competition or simply a lack of demand, there are a few steps you can take.
Differentiation is difficult but it's something that a successful business does well. You could:
Introduce your product into a different market
Adapt your product or service to fit a broader market (for example, if you're selling advertising services that are aimed at the football sector, what's stopping you offering your services to other sports?)
Merge or collaborate with a similar provider or seller of your product or service
Increase awareness of the problem you or your product solves via consistent content on social media. This can often play on people's FOMO (fear of missing out).
Sometimes, a product or service 'fails' because of a lack of competitor research. A successful business conducts intense customer research.
Competitor research is imperative when recognising how to differentiate. At JAX Branding, we look at your business's competitors to recognise how and where we can differentiate your brand. As well as this, we use competitor research to gauge what the market wants, to give your brand the best possible chance to play to its customers' needs.
Footballers transitioning to business will be particularly aware of the importance of competitor research. Just take England's EURO 2020 campaign as an example. Gareth Southgate made some arguably questionable tactical choices during the tournament, but they were all aimed at counteracting an opposition strength. In fact, The Athletic ran an article citing the importance of England's data analysts during EURO 2020.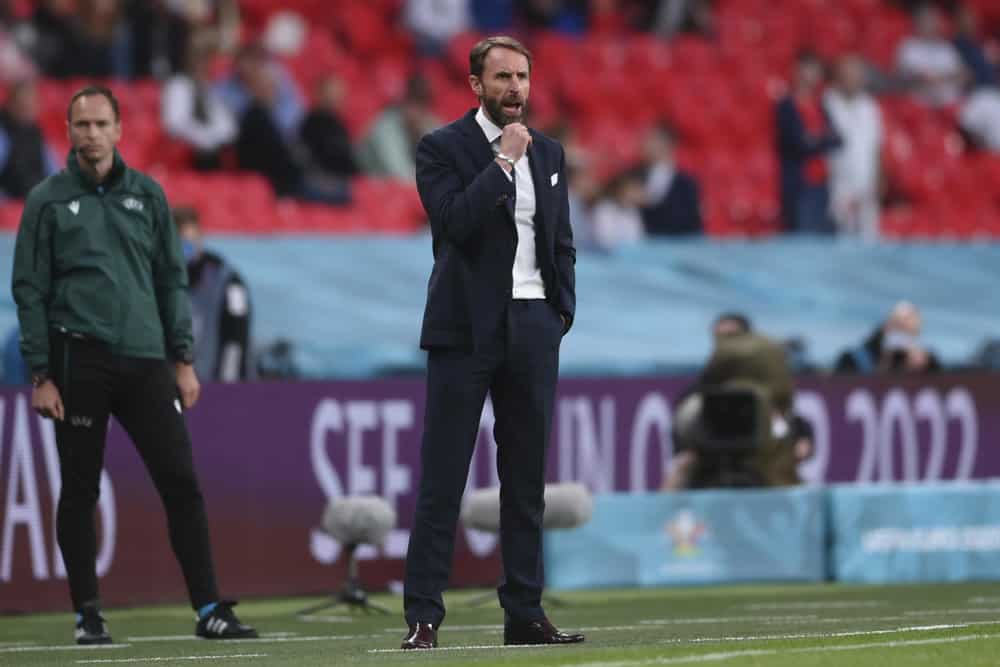 One way that your business can begin to research its competitors is by using a SWOT analysis. SWOT stands for strengths, weaknesses, opportunities and threats. You can complete these for your business and for those around you. By identifying the weaknesses of the business across the road, you can optimise your strengths. Getting these things down on paper makes it a whole lot easier when it comes to assessing the practicality of your venture.
Ensures you don't rest on your laurels
Every football fan loves to see a giant killing. The beauty of watching an amateur side knock a global footballing heavyweight out of the cup is quite something to behold. Giant killings are often the result of the bigger team being too arrogant or confident of securing the victory before the match. A similar thing can happen to even the most successful business.
There are no free passes or favours in the corporate world – or at least there are very few. As such, it's important to never rest on your laurels. Even if your start up is seeming to be performing well, you should constantly look to improve your operation. Other businesses will be looking for the slightest opportunity to snatch customers and clients away from you.
When something goes wrong in business, this is the main thing that you should think about. Were you papering over the cracks with problems that you spotted? Did you fail to innovate? Did you think that the one customer who had a bad experience with your business wouldn't leave a bad review?
Every business should strive to improve. Continuous improvement makes it harder for the competition to catch up.
But, when things go wrong – even in a successful business – the main thing to remember is this:
Everyone fails. It doesn't mean you won't succeed.
Strong brands only better your chances of success as a start-up. Let's connect, and make your brand stand out.