Coffee beans that change the world for better.
M11 coffee is a concept brand that I created from the ground up to showcase the potential of effective visual identity.
M11 coffee is a refreshing, natural and energetic coffee brand that helps people who need an extra kick during their day. My idea is for every pack of M11 coffee to support children's community events in the regions where the coffee is produced. After all community is really important and allows the creation of good around the world just by enjoying a cup of M11 coffee.
I had the great pleasure to develop this brand from the initial idea, through the logo design, packaging, to the final implementation. Every company should have a strong vision, mine is that every quid helps a kid. A simple mission for a forward looking brand.
I would love to help bring your business ideas to life, book in a call at the link below, let's get started.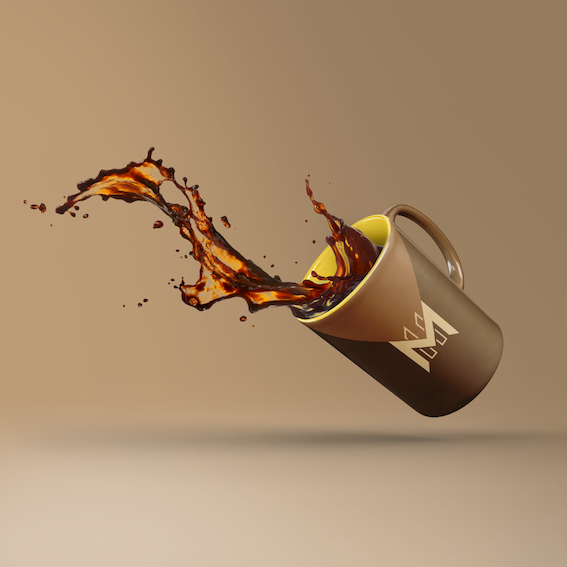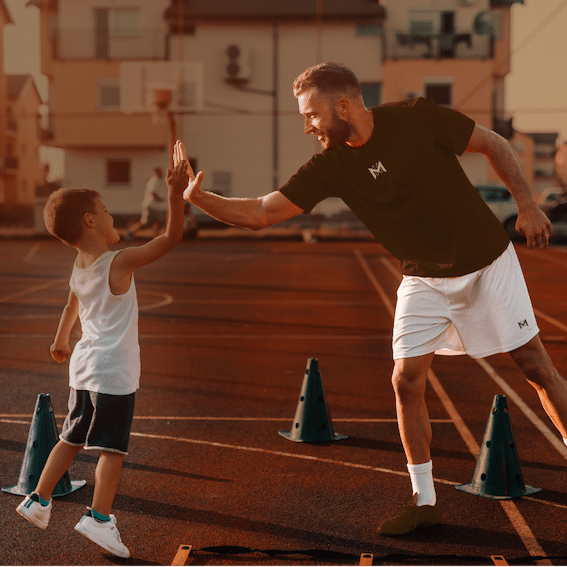 Business is like football. You need goals to win! If you know how to get into the penalty area, you can score.

Here's our game plan.
Pre-season. Let's uncover who are your fans, the opponents, the business goals you want to hit and strategies to win.
Game preparation. We turn the strategy into actionable tactics, clear vision and values that people want to share and follow.
Kick-off! We're taking all the factors into account and transform them into a successful visual identity. The first impression, the style and the experience that builds customer loyalty and win trophies.
LET'S MOVE THINGS FORWARD
Fill out the form below to kick-off a conversation about your next branding project.